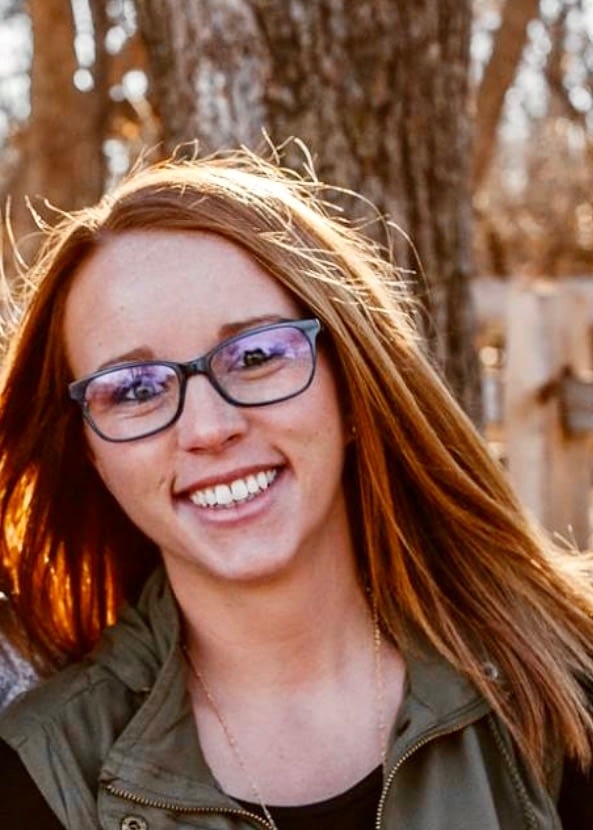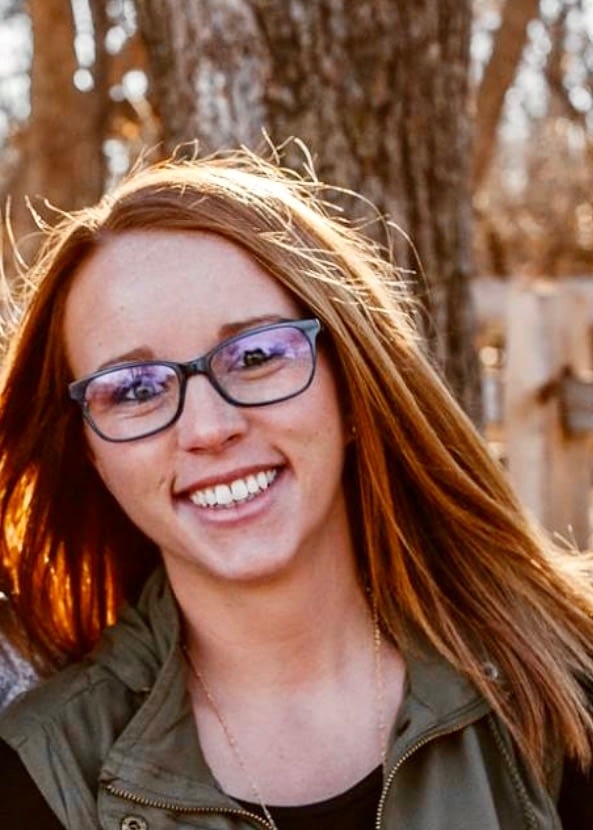 Customer Service Representative
Meet Kenna Oakley. Kenna is one of our top licensed agents. She can professionally obtain information to get you a quick quote or make any adjustments to a current policy. Kenna loves her community and is always willing to go the extra mile to serve our customers.
She graduated from Hydro-Eakly High School and currently resides in Hydro, OK. She has been married for over 6 years and is a mom to a furry four-legged kid. Some of her hobbies are going to the lake, traveling, and spending time with family and friends.
"The bad news is time flies. The good new is you're the pilot." -Michael Altshuler