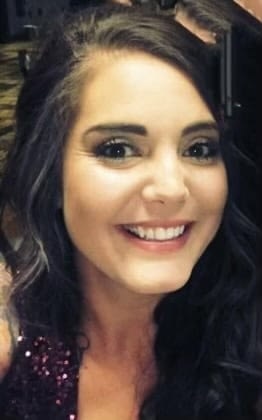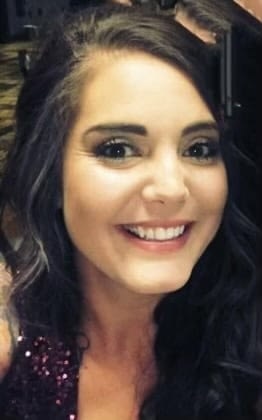 Customer Service Representative
Jenna Garrett is our newest licensed team member. She is a friendly face and voice you will see and hear when you first walk in the door or call our office. If you need to make payment, Jenna is your person! She can get your insurance needs taken care of quickly and efficiently.
Jenna grew up in Enid, OK and has lived in Hydro for 6 years. She is happily married and has two kiddos and a bonus son. She enjoys being outdoors, camping, fishing, hiking, and she loves spending time with her family and friends.
"Keep your face toward the sunshine and the shadows will fall behind you" ~Walt Whitman