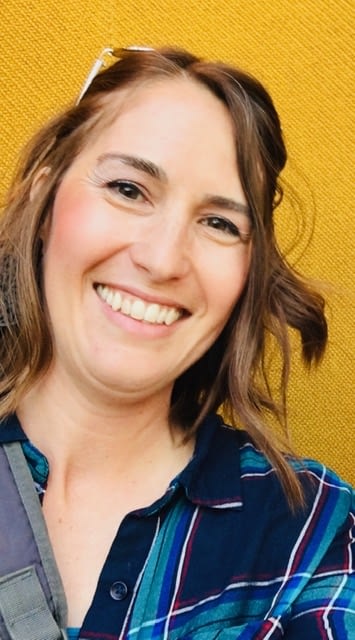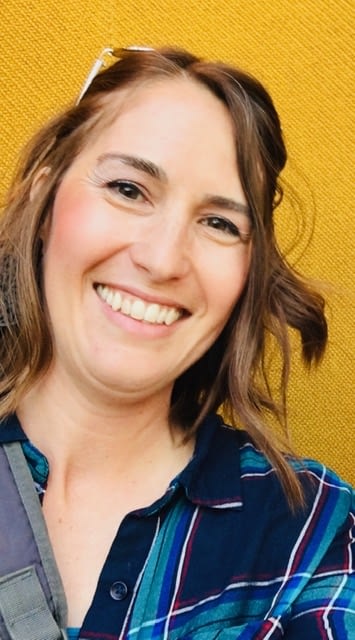 Executive Director of Human Resources
Crystal obtained her insurance license in 2006 and managed the Hydro location until she went into the human resources field for 6 years. She now spends her time servicing our Clinton and Hydro offices in our human resources department as well as our marketing department along with various other duties.
When she is away from work she enjoys family time, volunteering at the local food bank, serving in church, as well as spending time doing all kinds of outdoor activities.
"Our life is what our thoughts make it" ~ Marcus Aurelius